Are you ready for the perfect family vacation but just don't have time to sift through the limitless online planning sites? Do you feel overwhelmed by all the options or just don't know where to start? Whether your preferred destination is a Disney Destination (Disney World, Disneyland, Aulani, Disney Cruise Line, Adventures by Disney), Universal Parks and Resorts, a Royal Caribbean Cruise, or an all-inclusive Caribbean or Mexican vacation, a vacation planner like Pam Nimon with Hi Ho Vacations can help you plan that special get-away for you and your family.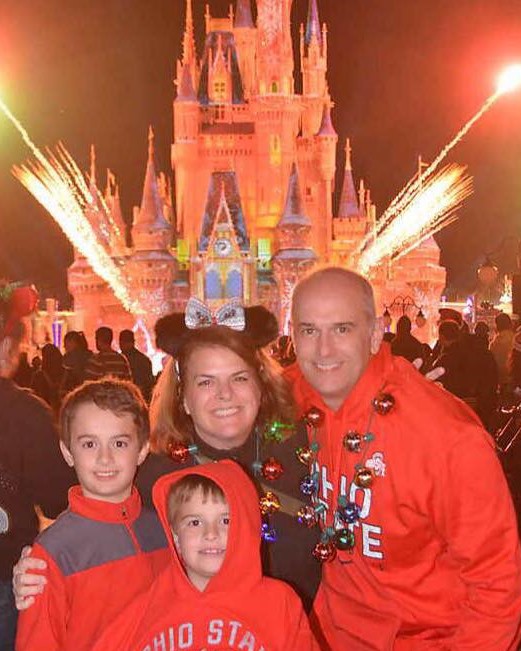 As a seasoned vacation planner, Pam has extensive knowledge of the various destinations she books and truly understands the reservation process and options available. She will work with you to understand what is most important to your family, provide advice, and guide you through the process of resort/cruise selection, dining selections, and reservations. Once your vacation is booked, she will provide you with a planning timeline as well as a personalized itinerary and tips created specifically for your family.
Pam's work does not stop there however. She will continue to monitor pricing and promotions to ensure that you get the best price possible!
You are probably wondering, "What's the catch?". There is no catch. Disney and the other resorts/cruise lines pay planners like Pam to help their guests have the best vacation experience possible. Based on the feedback from Pam's clients, it pays off.
"My service is all about value to the customer. They tell me what they want out of their vacation, when they want to go, and what their budget is and I do the leg work for them. No more searching through endless websites or waiting to find that special deal. Just a great vacation at the best price without all the hassle. I try to get to know each client and I am here to be their vacation advocate working to make sure each family has the best vacation possible."
So, if you are ready to start planning that dream vacation, contact Pam today at pam@hihovacations.com. You can also follow her on Facebook www.facebook.com/PamNimonDisneyVacationPlanner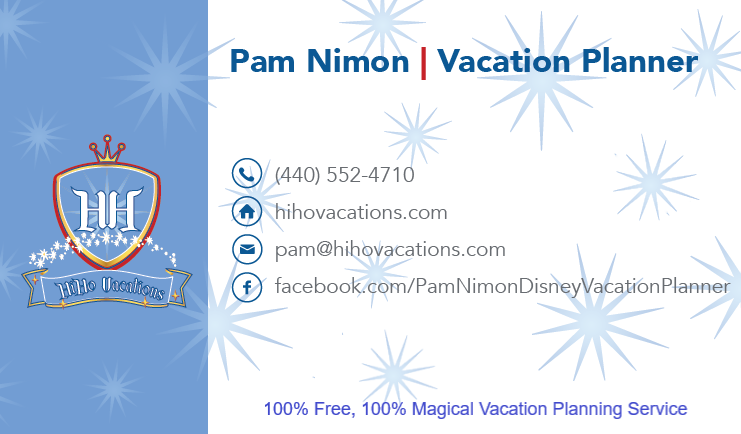 .