Hubbard Valley park, located in Seville, is a hidden gem in Medina county. Part of the Medina County Park District, Hubbard Valley offers fun for everyone. There's a newer playground structure with swings and many climbing opportunities for little adventurers. The park offers a lake for fishing and ample shaded picnic areas, with accessible restrooms near the parking area. A loop trail will lead you over a bridge to a creek, fabulous for skipping stones.
Also enjoy canoeing/boating, cross country skiing, and sledding.
We are sure this park will be gorgeous in the fall - visit soon!
Hubbard Valley Park is located at 8708 Hubbard Valley Road, Seville, OH 44273.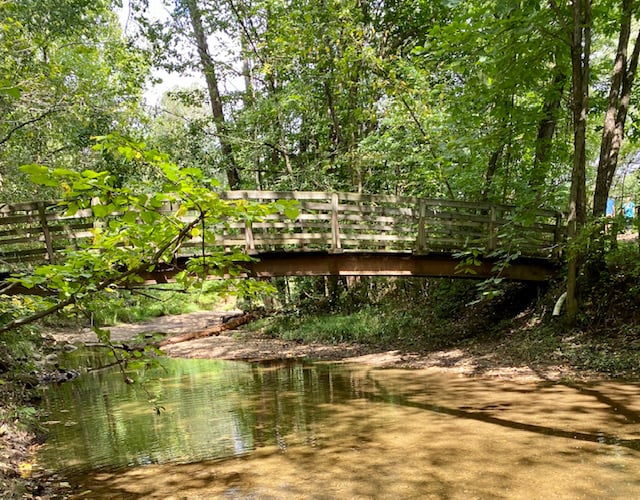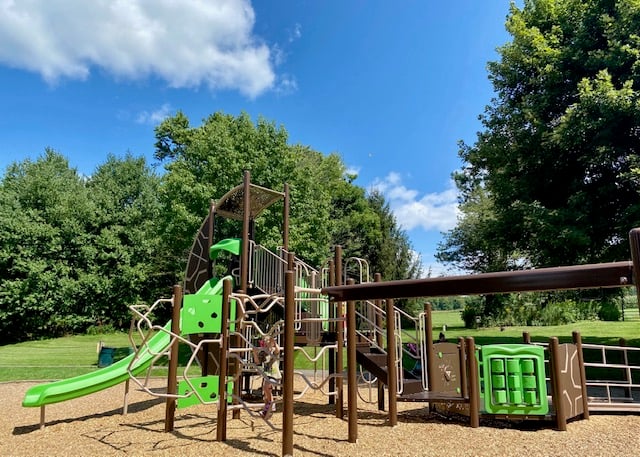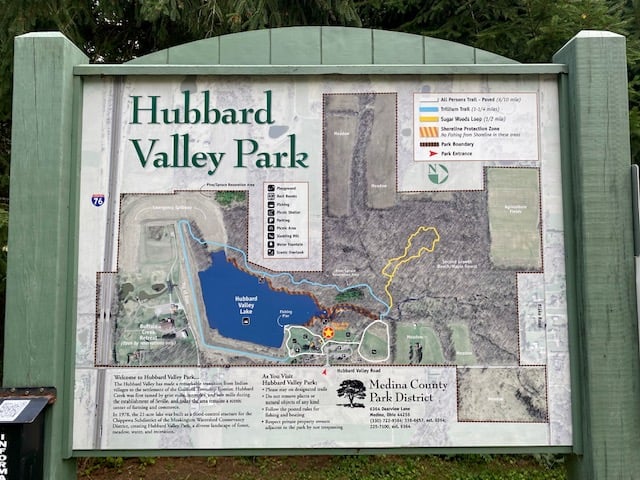 Photo credits: Michelle Huff



Macaroni Kid Medina is your go-to spot to find local daily events, festivals, local business and attraction info, crafts, recipes, and much, much more!
Don't miss out! Sign up today for our free weekly e-newsletter! Click here!
Follow us on social media